Home
The Harriot College Office of Research and Discovery is the place to go for resources supporting the research and creative activities of faculty and students in Harriot College. The ORD team provides support and assistance in negotiations for start-up funding, acquisition of internal seed grants, and in particular, the development, submission and management of external grants and contracts. We also serve as liaisons to the various offices within the Division of Research, Economic Development and Engagement, and partner with them to advance the research enterprise at ECU.
Harriot College ORD staff serve as the interface between faculty and administrators in the central grant offices at ECU. Harriot College research staff are responsible for cradle-to-grave pre-award budget and proposal development, and post-award management of grant awards. The pre-award staff are the first to contact when discussing plans to apply for extramural support. Post-award and departmental administration work together to help provide oversight for your award.
Let us know how we can assist you!
Click here to learn more about the leadership and support our Office of Research staff provide.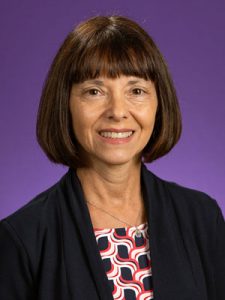 Dr. Cindy Putnam-Evans
Associate Dean for Research
252-328-4395
evansc@ecu.edu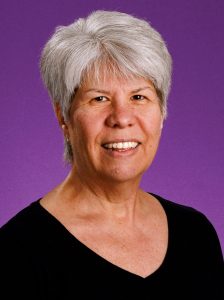 Peggy Fleming
Pre-Award Grants Support Personnel
THCAS
252-328-1528
flemingp15@ecu.edu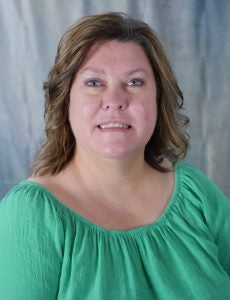 Janie Woodie
Pre-Award Grants Manager
THCAS
252-737-4389
woodiej23@ecu.edu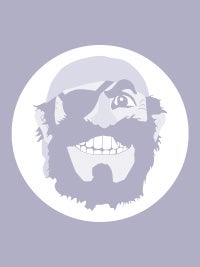 Coming Soon
Post-Award Grants Support Personnel
THCAS
phone TBD
email TBD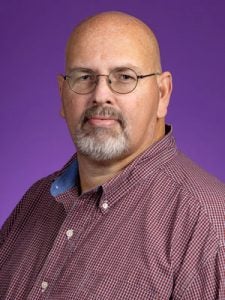 Scott Jamieson
Post-Award Grants Manager
THCAS / West Hub
252-737-5178
jamiesons@ecu.edu